PRODUCT
BACK TO PRODUCT SELECTOR
BACK TO PRODUCT RESULTS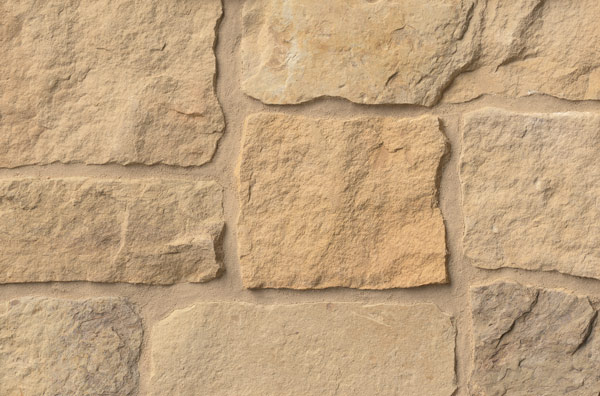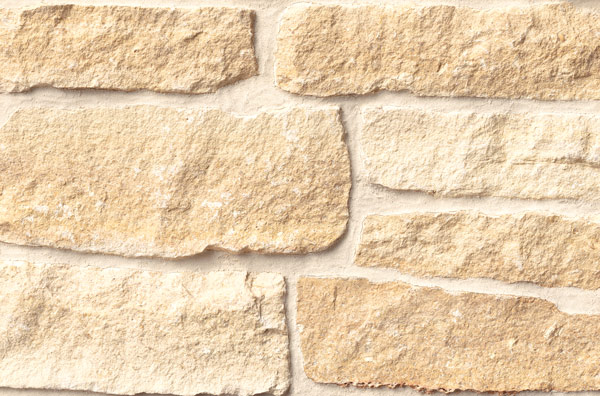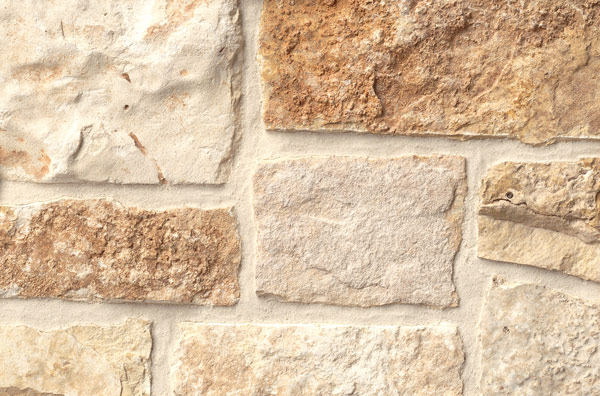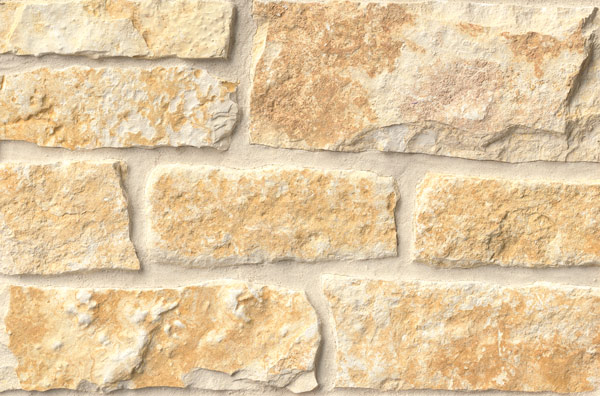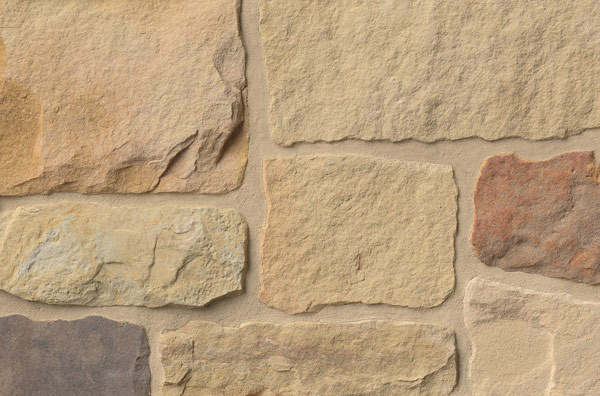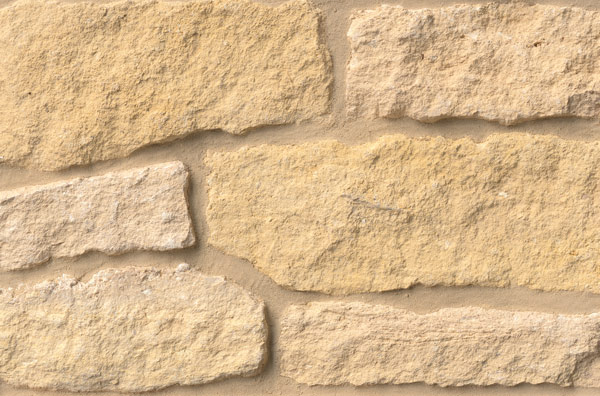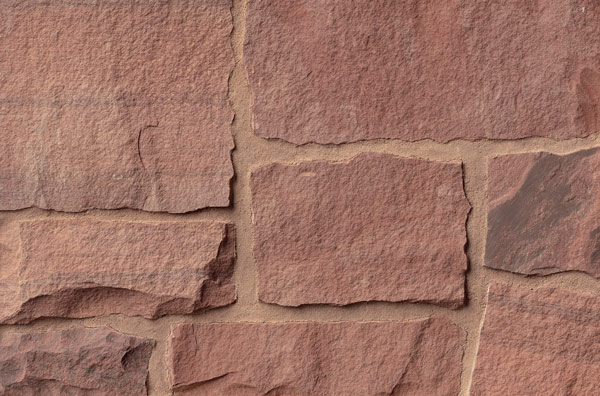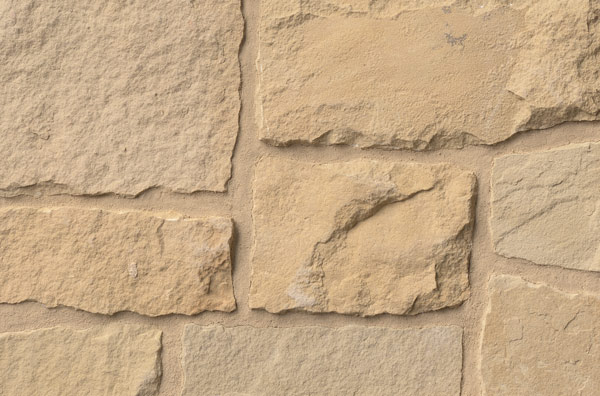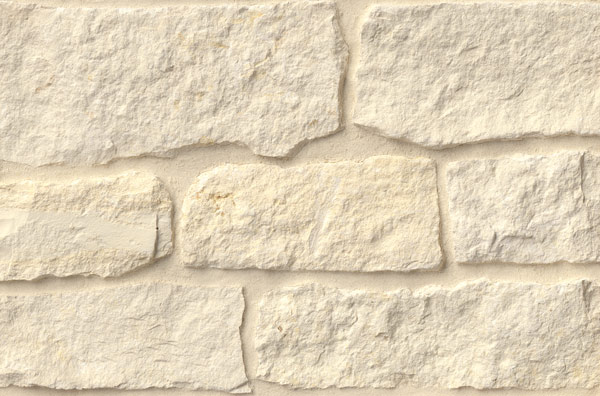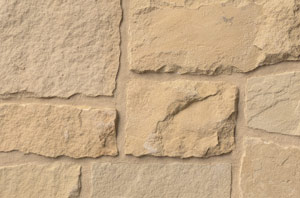 ---
---
Tan is also known as Tumbleweed Tan, Millsap, Buckskin, Buff, Khaki, Fawn, and Santa Barbara Sandstone.
This stone shape is hand-formed rough, rustic square and rectangles in random heights and lengths. It is sometimes referred to as: chop, hand chop, hand chopped, field chop, rough chop.
SPECS
Size: Random heights ranging 3" to 8" tall; square to rectangular faces: ONLY AVAILABLE IN THIN VENEER (1¼" to 1½" thick)
Natural stone—actual colors, shapes, and sizes may vary.