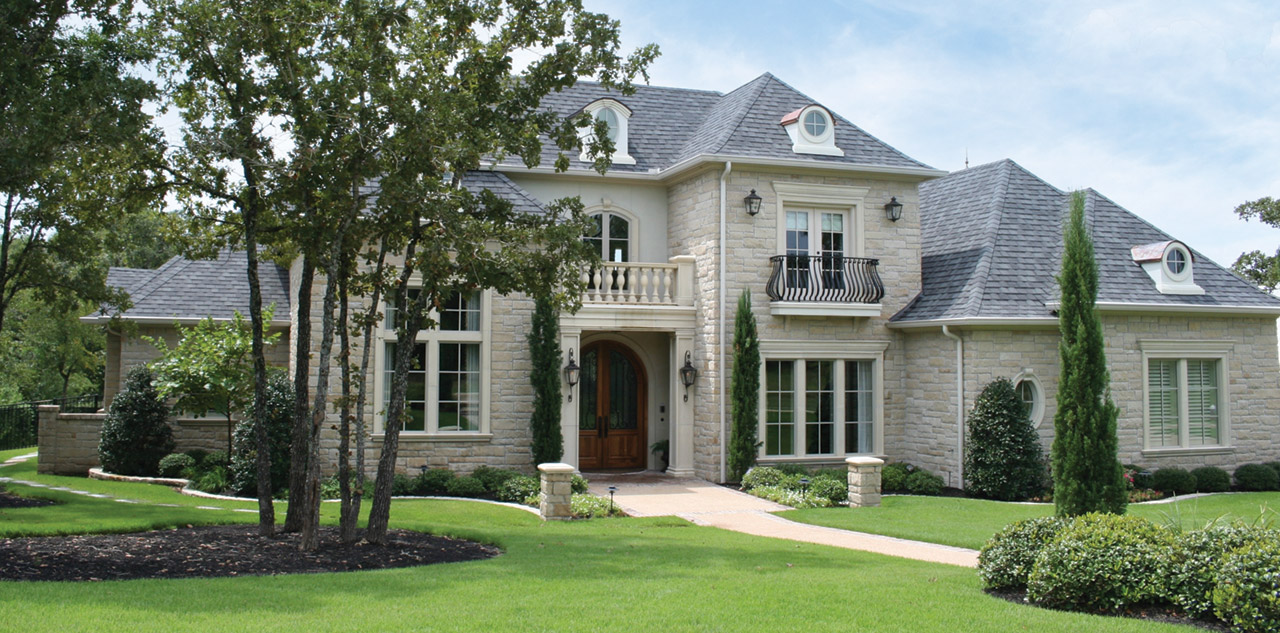 Lueders

LUEDERS QUARRY
One of the strongest limestones on Earth.
The Lueders quarry is made up of 550 prestigious acres of high-quality limestone reserves. We currently mine and manufacture on 50 of those acres. Lueders limestone is known for its versatility in all climates due to a higher compression strength than other limestones in Texas.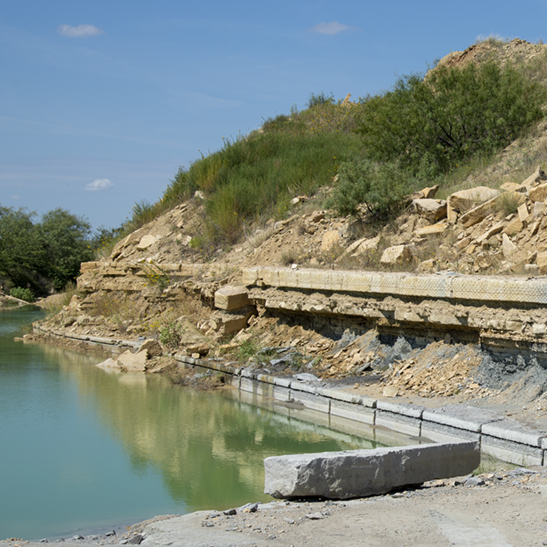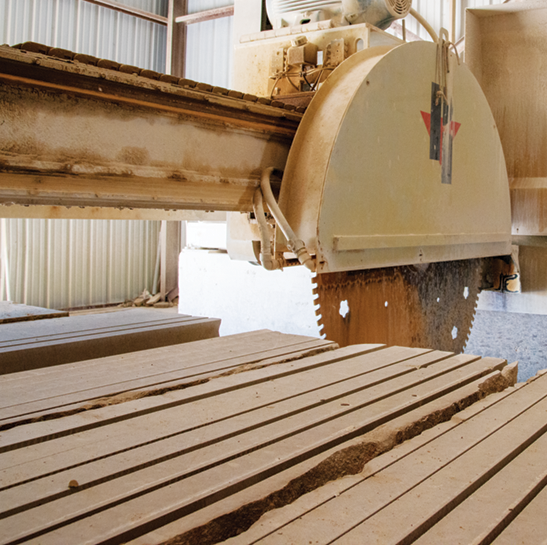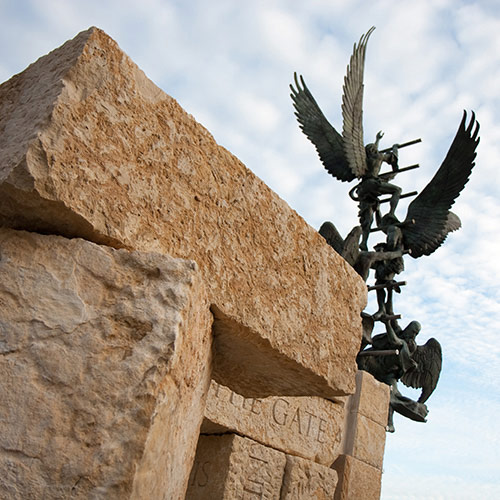 Salado USA, quarries a wide range of Lueders limestone colors which include Buff, Roughback Lueders, Charcoal, Caramel and Sea Fossil in conjunction to manufacturing and fabricating those colors into thin veneer, full stone, architectural cut, patio slabs and crushed stone.